The Wanderful
About Us
At The Wanderful our goal is to provide camper van owners with a lineup of quality products to make every adventure that much more amazing. All of our products are designed with years of full-time van life experience with a focus on style, function, and quality. We love being a part of this community and being able to share our passion for travel and the outdoors with others.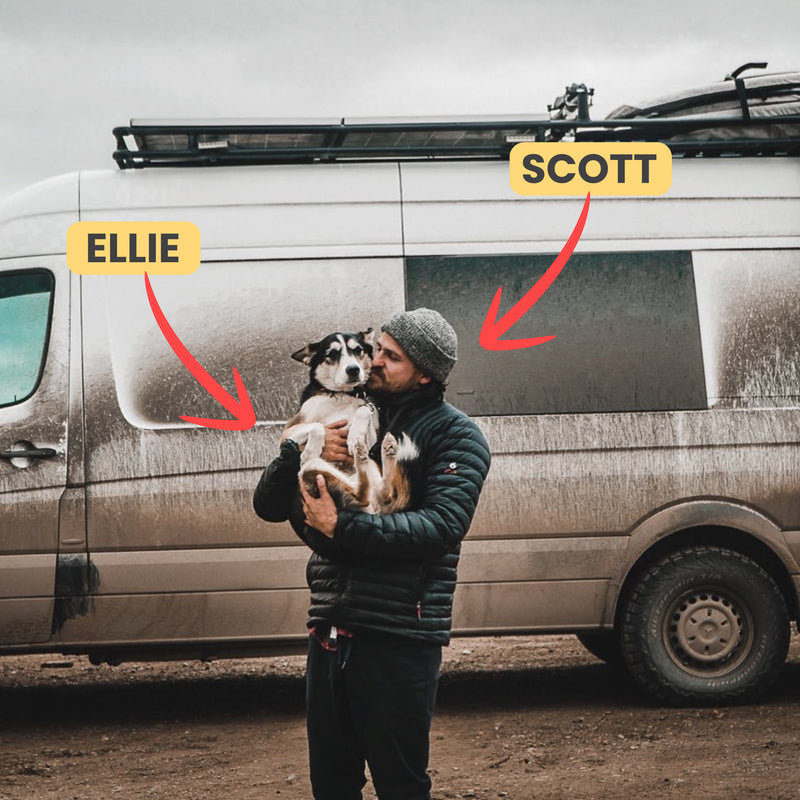 How it Started
After spending 5 years full-time living in his sprinter van our founder Scott & his dog Ellie saw a need for readily available campervan accessories.
Over the past 2 years, its been amazing to get the support of over +2000 campers and we can't wait for what lies ahead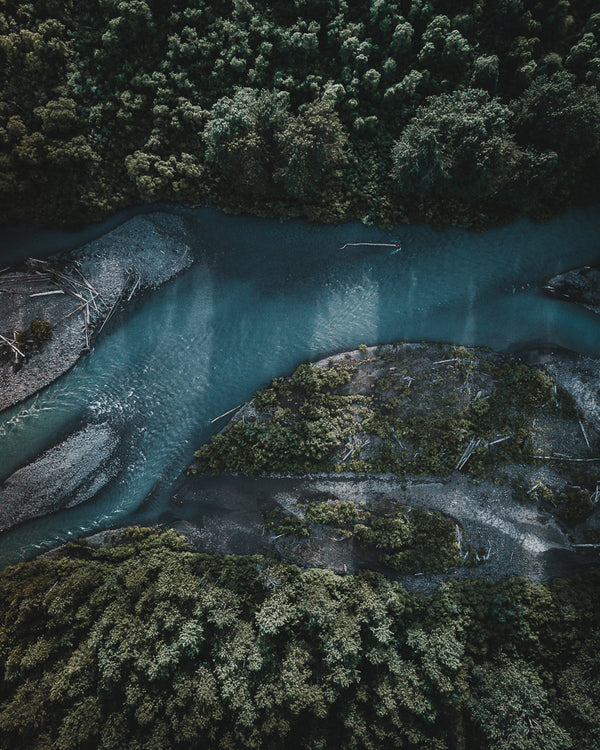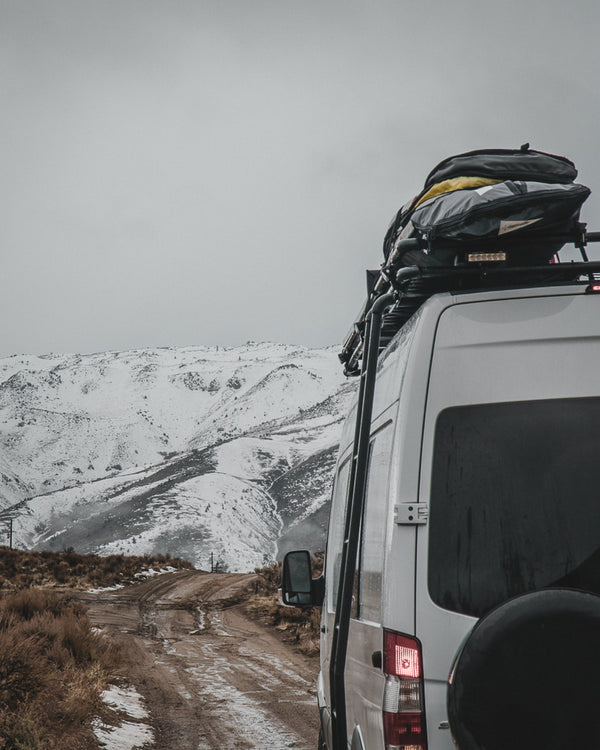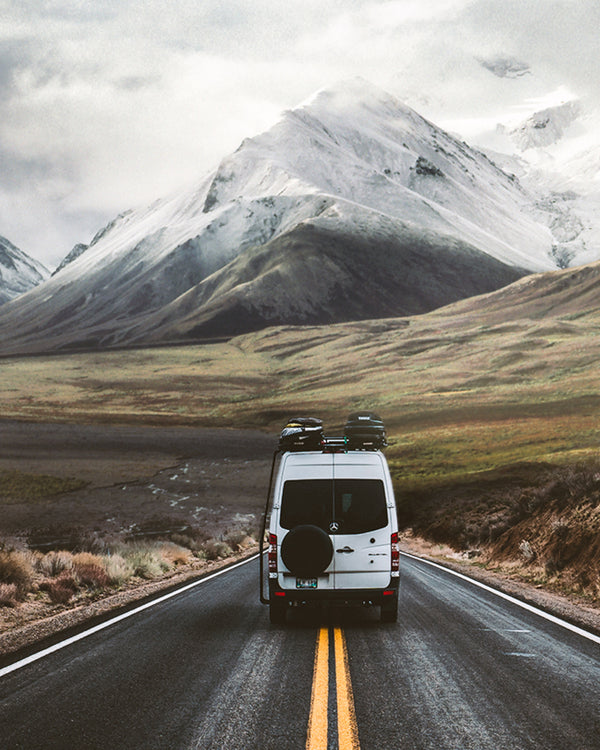 Just a guy and his dog
Why We Started
We're driven by our passion for adventure and desire to explore. And, after all these years, there has been no greater reward than to share what we've learned along the way.