Hideaway Headliner Cover
Choose Your Van
Sprinter 07-Current
PREORDER | Shipping April 2024

Don't like clutter? Or are things falling from your overhead shelf on those rough roads? Then check out our Hideaway Headliner Shelf Cover. Secure your overhead storage in a snap and provide instant tidiness inside your van.  

✔ Instant Tidiness
✔ Secure Belongings
✔ Extra Storage
✔ Easy Installation

Free shipping within the contiguous USA
High Quality Durable Materials
3 Convenient Pockets (1 Valuables Pouch)
Easy Installation
Zipper Opening
Fits Mercedes Sprinter 07-2023 (High Roof)
Works with raised headliner shelf only
Hideaway Headliner Cover
Alcohol Wipe
Install Kit (Velcro & Optional Screws)
"What used to be an eye sore in my van now looks polished and organized. Love the new headliner cover!"
"Having extra pockets to store my smaller items is THE BEST. I put my phone and keys in there which I used to be searching for all the time haha"
"I was constantly picking things up off the floor after a big day of driving. The new cover keeps everything in place now, thanks!"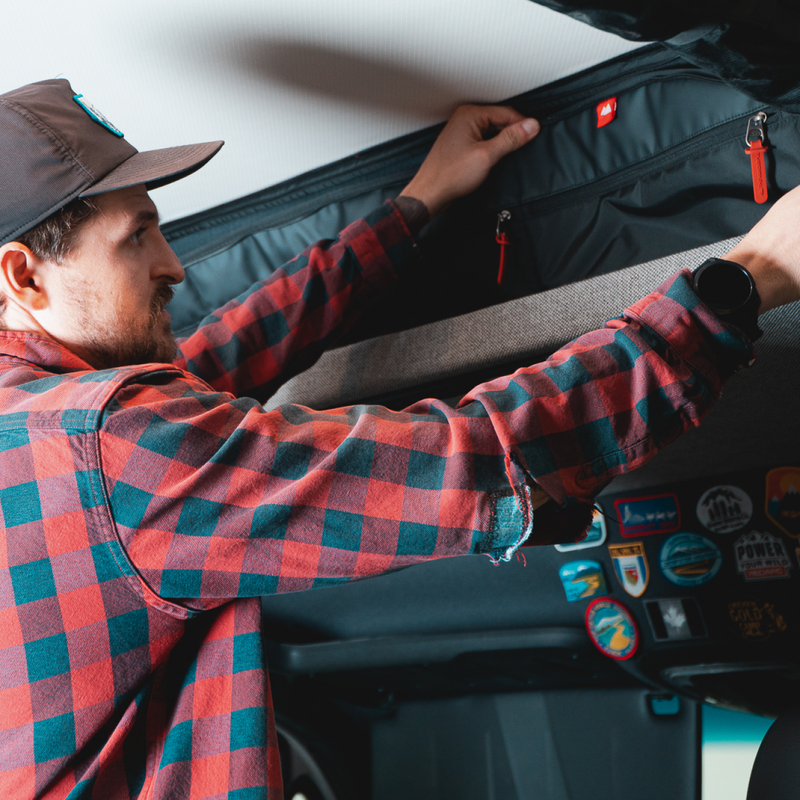 Designed for
Instant Tidiness
Tired of seeing a cluttered overhead shelf? This clever accessory not only hides the overhead mess but it keeps your belongings secure. 
Comes With
3 Pocket Storage System
This handy accessory gives you 3 pockets of additional storage space, including a fleece pouch for your valuables.
Throw in your keys, phone, cables, flashlight, or anything else you want to keep handy.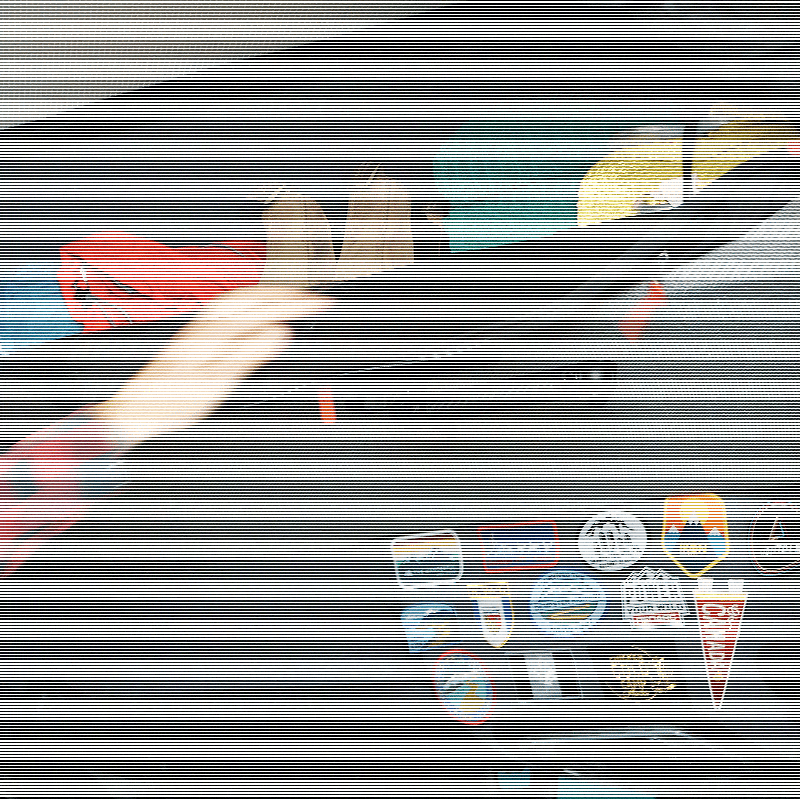 Safety First
Secure Your Belongings
The Hideaway Headliner Cover not only keeps your van looking stylish and organized, it also keeps your belongings secure while driving. No more items flying off the shelf on those bumpy drives.
To start, the headliner shelf cover is designed specifically for the Mercedes Sprinter Van 2007-2023 with a raised headliner shelf.
The Hideaway Headliner Cover works with both wood and metal headliner shelves.
The cover is held in place using both velcro and screws. If your headliner shelf is made of metal, you would only use the velcro to install.
We're currently taking pre-orders and are aiming to begin shipping by March 2024.
Once in stock, orders ship out next busienss day.
You may return any unused product within 30 days from the time you receive your order.
To initiate a return, please email support@thewanderful.co.
For more information on our returns policy, please CLICK HERE